You don't want to miss the latest news about us? Follow us on our social media channels!

Medical Mouth and Nose Protection and CE-FFP2 masks at low prices from alpha-pack

We at alpha-pack Group have the possibility to produce medical face masks and FFP2 masks ourselves thanks to the purchase of our own meltblown extruder.
What does meltblown mean?

Meltblown is a process in which the plastic polypropylene (PP) is first melted until it reaches a liquid consistency. Small nozzles then produce wafer-thin threads from the liquid mass. To thin the threads even further, they are blown (meltblown). Masks made using the meltblown process provide strong defense against bacteria, viruses, dust particles, aerosol droplets and asbestos fibers.
Thus, we produce over 100,000 high-quality FFP2 masks every day. Our production facilities are located in Germany and Italy - so we do not sell China goods!
You need a larger number of masks? No problem, even large quantities are available from us at short notice.

We sell our masks at very fair prices depending on the quantity purchased. In addition, our masks can be packaged according to customer specifications:

1-packs
2-packs
Packs of 3
Packs of 10 and many other options are possible.
An insert can also be printed with your company name/logo upon request.
If you have any further questions or would like to place an order, please contact us at:
You have enough space for your own production line and need larger quantities of mouth-nose-protective masks?
>>> Inform yourself here about our machines for mask production!
Click here to see the Declaration of Conformity for our masks:
Production of FFP2 masks with our mask making machines incl. meltblown extruder

Your partner - In all areas of packaging

With decades of experience, the family-owned manufacturing companies of alpha-pack Group rank among the pioneers in the packaging industry - We live innovation and progress. Unique to the market, we offer system solutions for the integrated packaging process in our corporate group, including suitable consumables - Everything from one single source without intermediate trade. By now, the alpha-pack Group owns more than 80,000 sqm production space in Germany, Italy and Asia.
Thanks to our many years of experience, we are experts in developing, producing and selling packaging machines. Since our foundation, we have been dedicating ourselves to the development and introduction of advanced equipment and technologies. Thanks to the expansion of our mature and international brand and sales network, we are able to export our packaging machines to more than 50 countries and regions.
The suitable consumables and the therefore ideal packaging machines which are manufactured client-specifically in our corporate group enable us to bundle purchasing budgets and to pass on process consulting synergies from our international customer network to the customer.
Company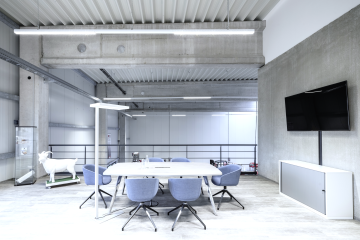 Sectors & Products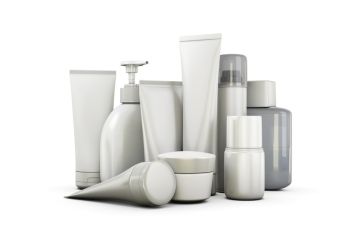 The ideal machine for your product:
Make an appointment with us today in our showroom or with one of our reference customers
at +49 - 2235-79479-0 or info_at_alphapack.de to convince yourself of the quality of our packaging machines.