With decades of experience, the family-owned manufacturing companies of Alpha-Pack Group GmbH rank among the pioneers in the packaging industry - We live innovation and progress. Unique to the market, we offer system solutions for the integrated packaging process in our corporate group, including suitable consumables - Everything from one single source without intermediate trade.By now, Alpha-Pack Group GmbH owns more than 80,000 sqm production space in Germany, Italy and Asia.
Thanks to our many years of experience, we are experts in developing, producing and selling packaging machines. Since our foundation, we have been dedicating ourselves to the development and introduction of advanced equipment and technologies. Over the years we have developed the three largest machine series: shrink and film sealing machines, automatic flowpack and pillow bag machines and automatic filling, sealing and labeling machines. All these factors contribute to our pioneering position in the packaging industry. Thanks to the expansion of our mature and international brand and sales network, we are able to export our packaging machines to more than 50 countries and regions.
The suitable consumables and the therefore ideal packaging machines which are manufactured client-specifically in our corporate group enable us to bundle purchasing budgets and to pass on process consulting synergies from our international customer network to the customer.
As a member of the Alpha-Pack Group, a unique association of owner-managed manufacturers in this industry, we offer our customers comprehensive system solutions from one single source. Our range of services covers the three central elements in the packaging process: sales packaging, protective packaging and logistics packaging. Due to our profound knowledge, we are the best partner to assist our customers in every packaging step throughout the entire packaging cycle - this service is unique in the packaging industry!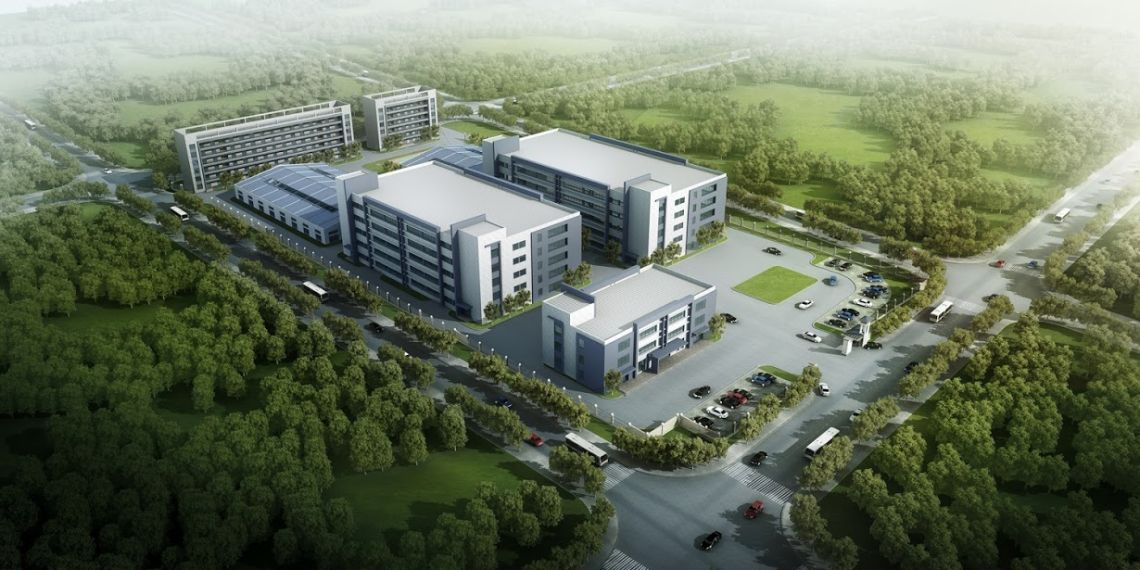 Take the opportunity to get your own impression of our products and our packaging machines directly at our customers' location or visit us in our 500m² showroom for packaging machines!
With years of vast experience in the packaging industry, we are not only a supplier of packaging materials but a long-term partner at eye level with the aim of satisfying the most diverse needs of our customers. Due to our worldwide project planning, satisfying the needs of our customers includes support in the field of process and management consulting and assistance with contract filling and packaging in the event of capacity shortages or short-term special campaigns.
We support our customers in every situation and help them developing the ideal solution for all their packaging requirements.