Our customers at the heart of our corporate philosophy

The demands and wishes of our customers are our top priority: That's why we take responsibility and produce sustainable machines and packaging solutions to make the world of packaging a little bit better.
For several decades, we have been your reliable partner in the Rhine-Erft region when it comes to forward-looking and innovative packaging solutions. As passionate packaging experts, technology tinkerers, quality maximizers, inventors, logistics heroes and industry networkers, we have made it our business to understand you and your products in order to be able to skilfully present them. It is especially important to us that the packaging of your product is designed in an energy- and resource-saving way. True to the motto "less is more", we therefore rely on extra thin - yet tear-resistant - packaging films! Our packaging machines are also designed to be energy-saving, fail-safe and durable. The reliability and longevity of our machines is not only good for your wallet, but also for the environment. Because we want to keep optimizing ourselves to keep our customers happy in the future, we invest in technical innovation and continuously develop our sustainable portfolio.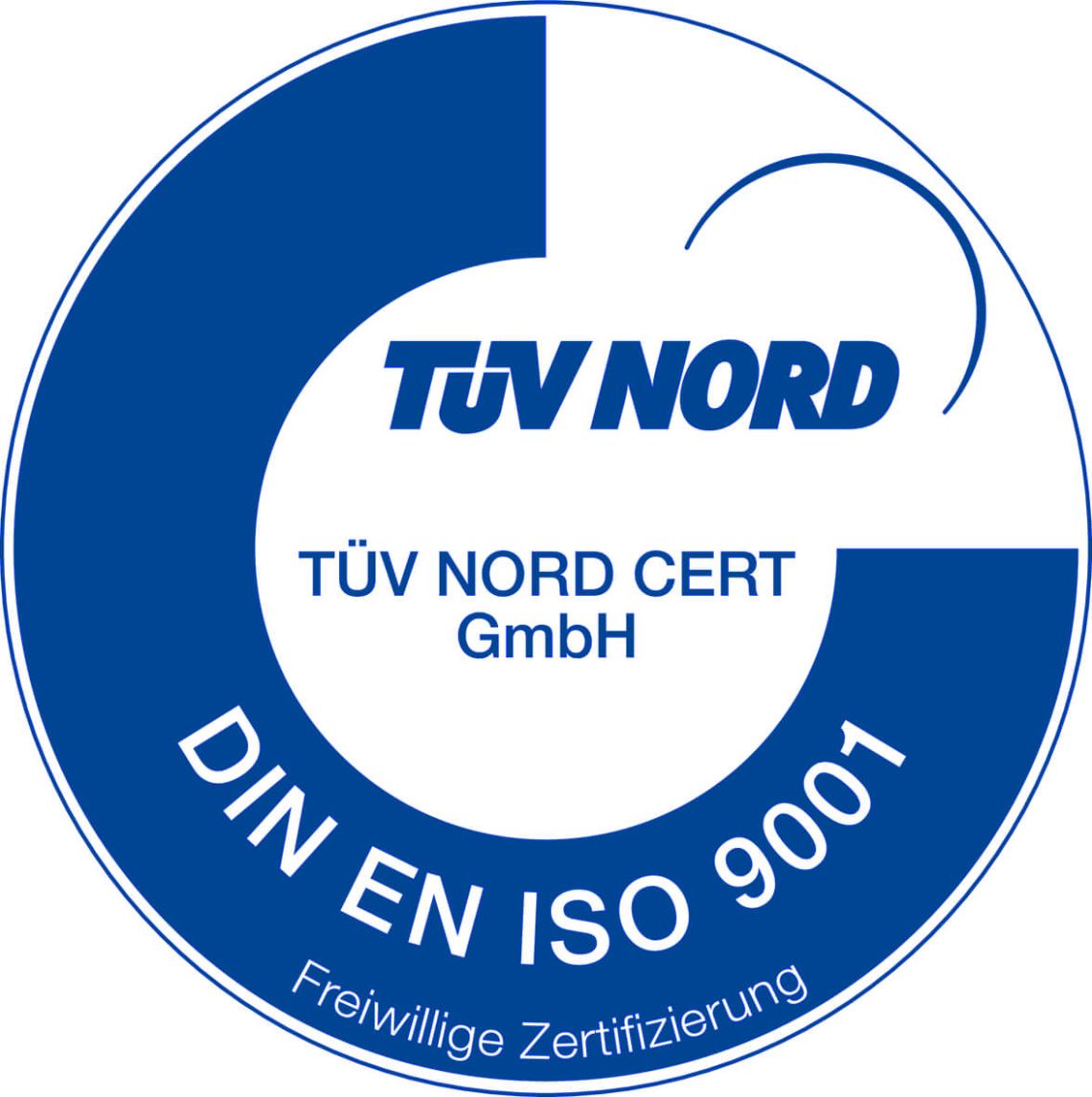 Against the backdrop of climate change, increasing resource consumption and the resulting shortage of raw materials, we want to make our contribution to reducing the use of fossil raw materials and increasing the recyclability of packaging. For this reason, we have developed alternative packaging materials such as paper or recyclates with our "Greenline" and will continue to specialize in the development of sustainable packaging options in the future.
Our research and innovation - especially in the area of automated packaging machines - helps our customers to quickly and easily scale up their production to new packaging materials and formats, and to save money by using less packaging materials.
As packaging experts and genuine consultants, we place great importance on service. We offer our customers not only specially produced environmentally conscious machines and materials, but also a free sustainability check - so that the end product is not only packaged safely and to a high quality, but also takes into account all the important environmental aspects that are becoming increasingly relevant to end customers, especially in this day and age.
We want our customers to be satisfied. Therefore, we work strictly according to the requirements of DIN ISO 9001:2015. The entire manufacturing process, from order entry to extrusion and machine loading to product delivery, is permanently monitored. All orders are additionally barcoded, ensuring constant order tracking/quality control.

By means of a continuous improvement process, we ensure that our offer always meets our performance promise with regard to our delivery reliability and product quality and is optimally aligned to the needs of our customers.
The motto of our process-oriented quality management system is: "We ensure quality - in order to be a safe home for every product".