Packaging Machines from alpha-pack

Packaging machines | High quality system solutions straight from the manufacturer
Packaging machines play an essential role in the production process. Find the packaging system at alpha-pack that enables you to deliver hygienic and airtight products to dealers and end customers. By choosing us, you are not choosing a supplier, but the advantageous direct purchase from the manufacturer. High-quality technologies are combined with practical, application-oriented solutions and manufactured with our know-how from many years of packaging machine manufacturing experience. You need a special solution? We have the possibilities to manufacture packaging technology according to your requirements and to make all tasks around the packaging of products, pallets and batches easier for you. Just ask us or have a look at our homepage to find the optimal packaging machine for your application.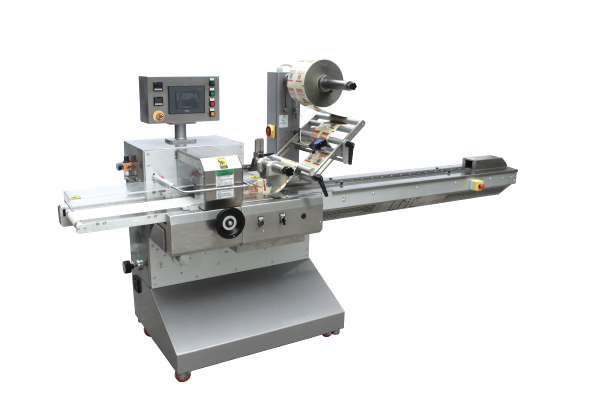 Innovative packaging solutions from alpha-pack
When it comes to packaging, details, optimized use of the machine with your preferred material, and precision in the sealing process are important. We would be pleased to advise you on our exclusive solutions for packaging, filling and capping. Our team of experts will develop a customized solution that is tailored to your needs and the packaging result you want to achieve. Do you have an unusual idea and are considering whether it is based on feasibility? Contact us - we will be happy to advise you and help you to implement your idea and create a real innovative solution for your packaging department. You can get a first overview of our product range and the variety of packaging techniques either online or in our showroom. In our company we have developed numerous innovative packaging machines in series production, but also a lot of custom-made products for customers. Convince yourself of the quality, design and usability of our packaging machines. We would be happy to show you why alpha-pack is a high-quality manufacturer with many advantages for innovative solutions. We can implement even very complex requirements with the right accessories and a great deal of expertise in machine development. To visit our showroom, simply make an appointment online or by phone and look forward to meeting our staff, who will take plenty of time for your project and for your personal consultation.
Individual system adjustment according to your special needs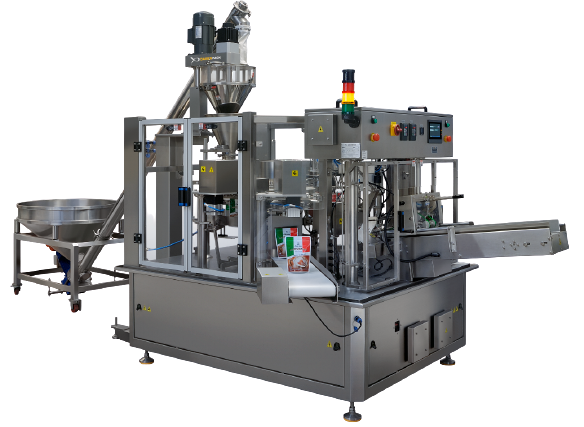 Fail-safe and low-maintenance packaging machines are the key to production and logistics. In order to meet this customer requirement, we manufacture our machines from carefully selected materials that can withstand high loads and that perform well in daily use. Precision engineering ensures that all recurring processes such as filling and weighing, capping and labelling are possible without manual intervention or constant checks. We will be pleased to fulfill your special requests and present you packaging machines that exceed the standard in their versatility and flexibility of use. Quality is our trademark with which we have established ourselves on the market. Our family-run company is constantly developing state-of-the-art packaging lines and we are the only German market player to offer you customized system solutions in their entirety. We would be pleased to manufacture a packaging system for you that enables you to realize all processes for protective packaging, sales packaging and logistics packaging with one machine. We are looking forward to developing a new project with you!
We are here to help
If you have any questions about our packaging machines, simply contact us using our contact form, by phone or by email.