Contract packaging by experts

What is contract packaging?
When a company grows, new areas of responsibility and workflows arise. To cope with these new processes, companies either have to hire more staff themselves or outsource the work. If a company decides to outsource or "outsource" the work, it is referred to as "contract packaging". Contract packaging is therefore the completion and packaging of products by an external service provider. Contract packaging includes, for example, product packaging, labeling work, banding, fine picking or transport packaging.
By outsourcing work processes, the company can cover missing competencies within its own company and at the same time save costs and time, because the company does not have to purchase expensive machinery itself, nor does it need trained personnel. Our contract packers are specialists in packaging and therefore work very quickly and efficiently. Through our expertise, your company will achieve high-quality products that are convincing at the point of sale! In addition, your company gets with us the all-round service: We advise and support you during the entire packaging process - from the filling of the product, to labeling, to logistics packaging!
For whom is contract packaging worthwhile?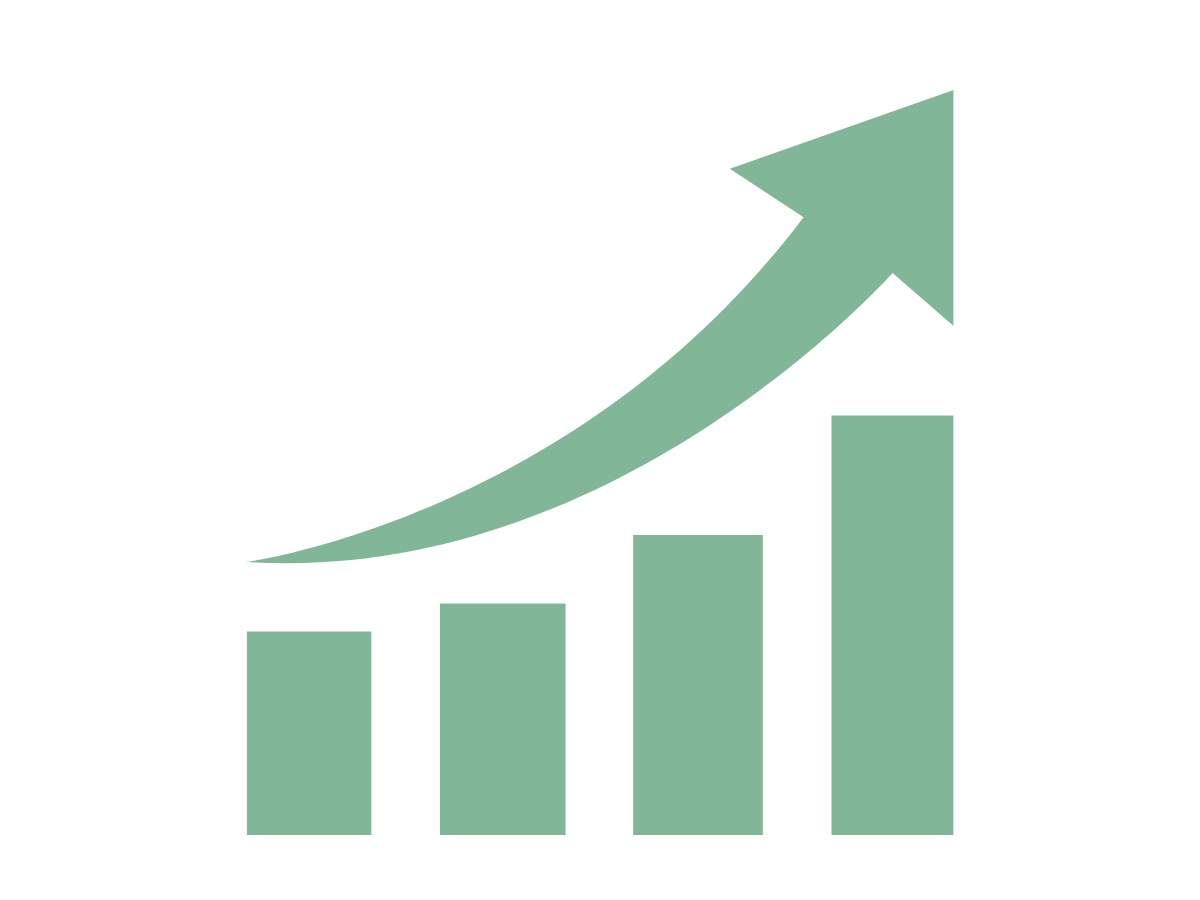 Contract packaging is particularly worthwhile for companies that do not have the spatial and personnel capacities themselves to carry out a packaging process for their products independently and in-house. If a company's own capabilities no longer meet the high packaging demands, contract packaging should be considered. Especially when it comes to an appealing presentation of the products at the point of sale, an experienced contract packer should be brought on board who can provide professional know-how.
What all is part of contract packaging?
Our contract packaging services include the following tasks and workflows:
Labeling of products
Centralized and decentralized picking
Contract filling
Repackaging of products on our own packaging machines
Repackaging of products according to EU directives
Re-labeling of products
Banding of products
Cartoning of products
Stretching of logistics pallets
Packing of promotional goods
Bundles sleeving
What types of packaging are possible?
High quality packaging is essential for your product. That's why we find the right product packaging for every product! In general, the following packaging options are possible:
Cardboard packaging
Pouch packaging
Skin packaging
Blister packaging
Shrink films
Cans
Bottles
Stickpacks
Trays
Jars
Cartons
Our advantages
We are your contract packaging partner with all-round service: We not only take care of the packaging activities, but also carry out quality controls, store the packaged products in our in-house warehouse and take care of the logistical services! In addition, we have the appropriate infrastructure, production space and personnel to handle even large orders quickly, safely and competently.
With us, your company receives professional service and many years of expertise in all aspects of packaging. We know how to implement your individual packaging requirements in order to put your product in the limelight! We pack your product quickly, cost-effectively and efficiently thanks to our expert knowledge, our high-quality packaging machines and our qualified employees.
With us you reduce your costs: no investment in expensive packaging machines, in large warehouses and production halls and in the training of expensive specialists! So you can not only invest the money you save in your core business, but also focus more on your own core competencies due to the time savings that contract packaging enables.
Your benefits with us? Individual packaging and sustainability consulting, flexible response options to fluctuating demand, high process reliability and quality!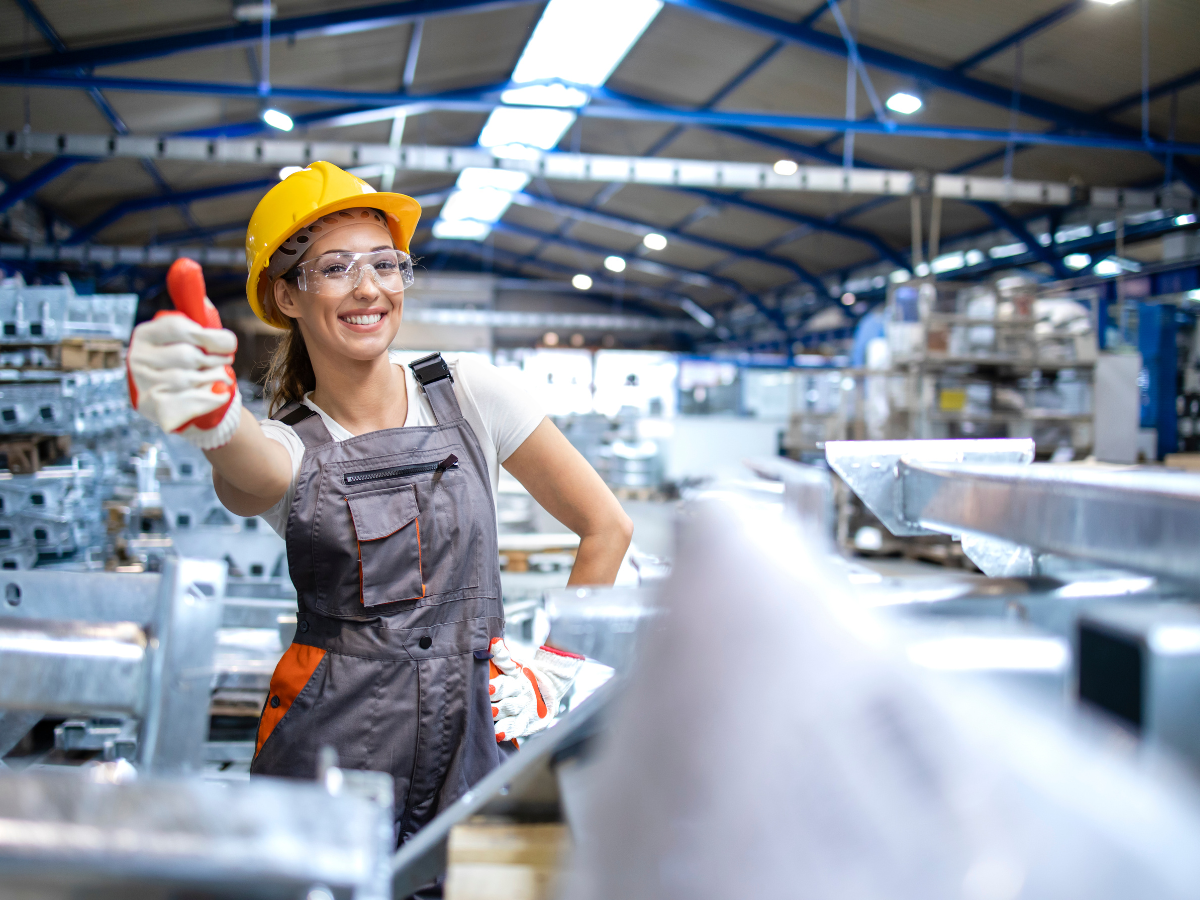 Our benefits at a glance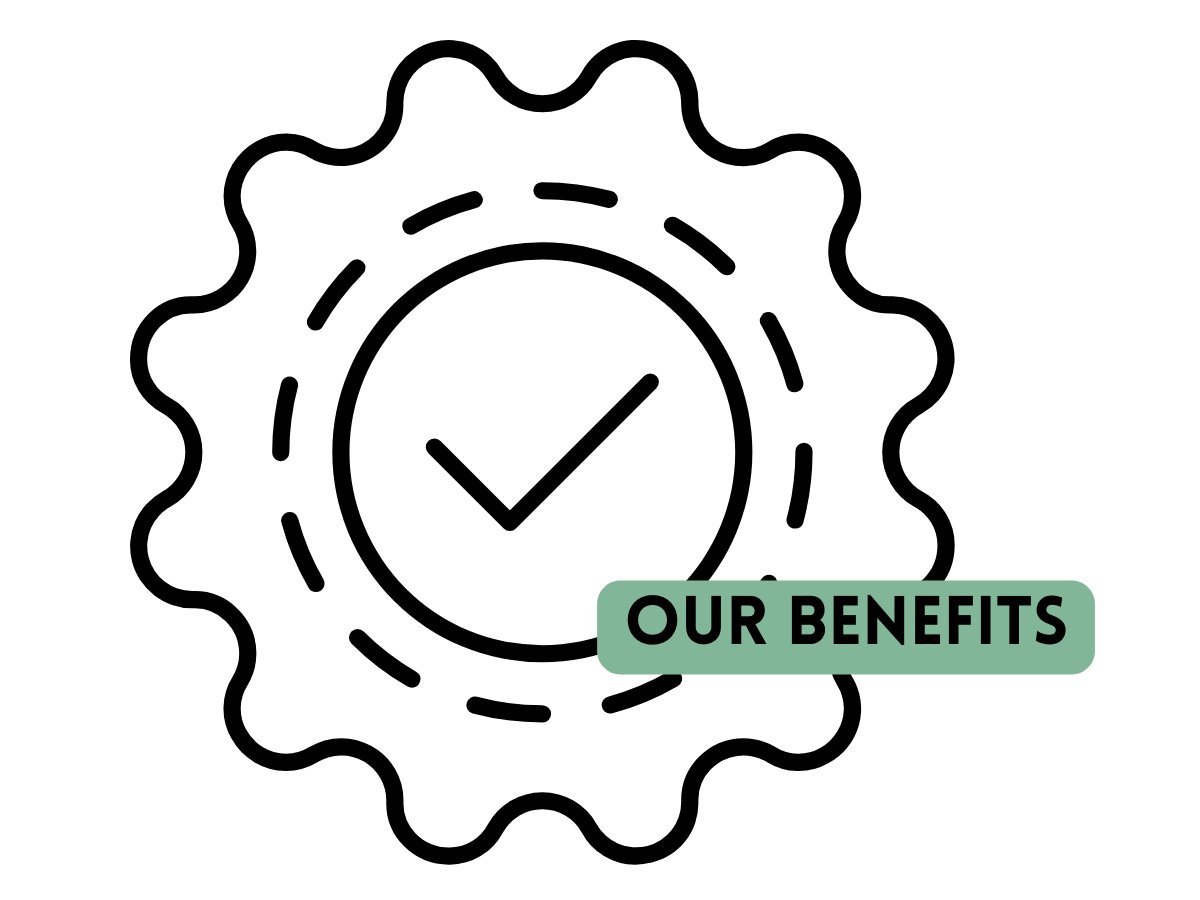 We are manufacturer of packaging machines and materials
Years of experience in the packaging industry
High expertise in contract packaging
Fast, cost effective and efficient packaging
Less manpower and space required
Trained personnel
Enormous cost savings
Guaranteed process reliability
Individual packaging and sustainability consulting
Optimization of process management
Increased flexibility and competitiveness
Want support in the packaging process from an experienced contract packager?
Contact us!