<! --/twrap -->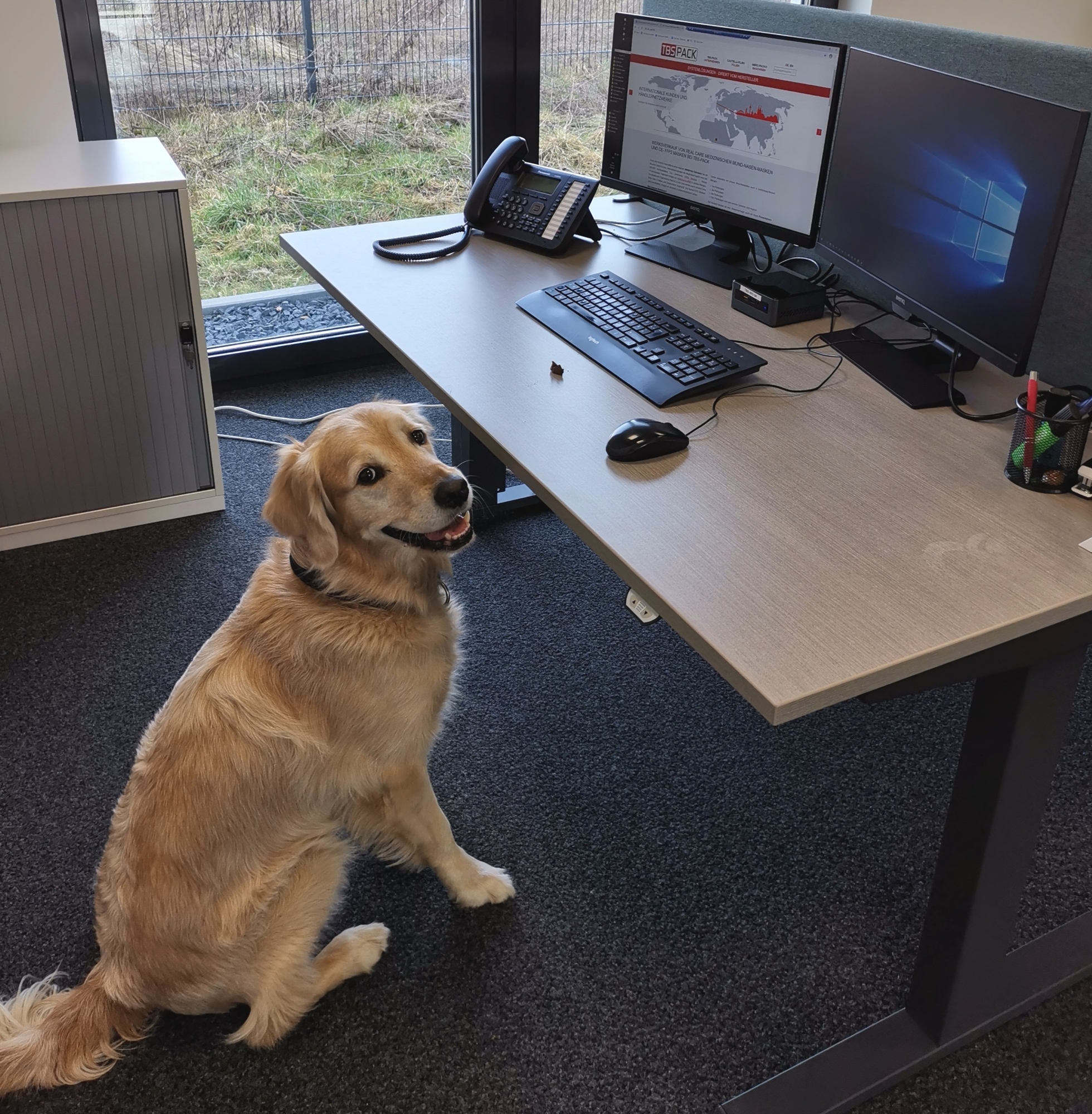 Do you already know Balou, our Feel-Good-Manager with cuddle factor?
Our most tousled colleague in the office with the "bow-wow"-effect: This is our Feel-Good-Manager Balou.
Our employees' dogs are always welcome in the office! Numerous studies have shown that the mere presence of dogs leads to a reduction in stress. Balou always manages to put a smile on our faces, even on stressful days. And of course our co-worker is rewarded for this with lots of treats and extensive cuddles.