Corporate Philosophy
Our Vision
22.05.2023: Yesterday was International Museum Day!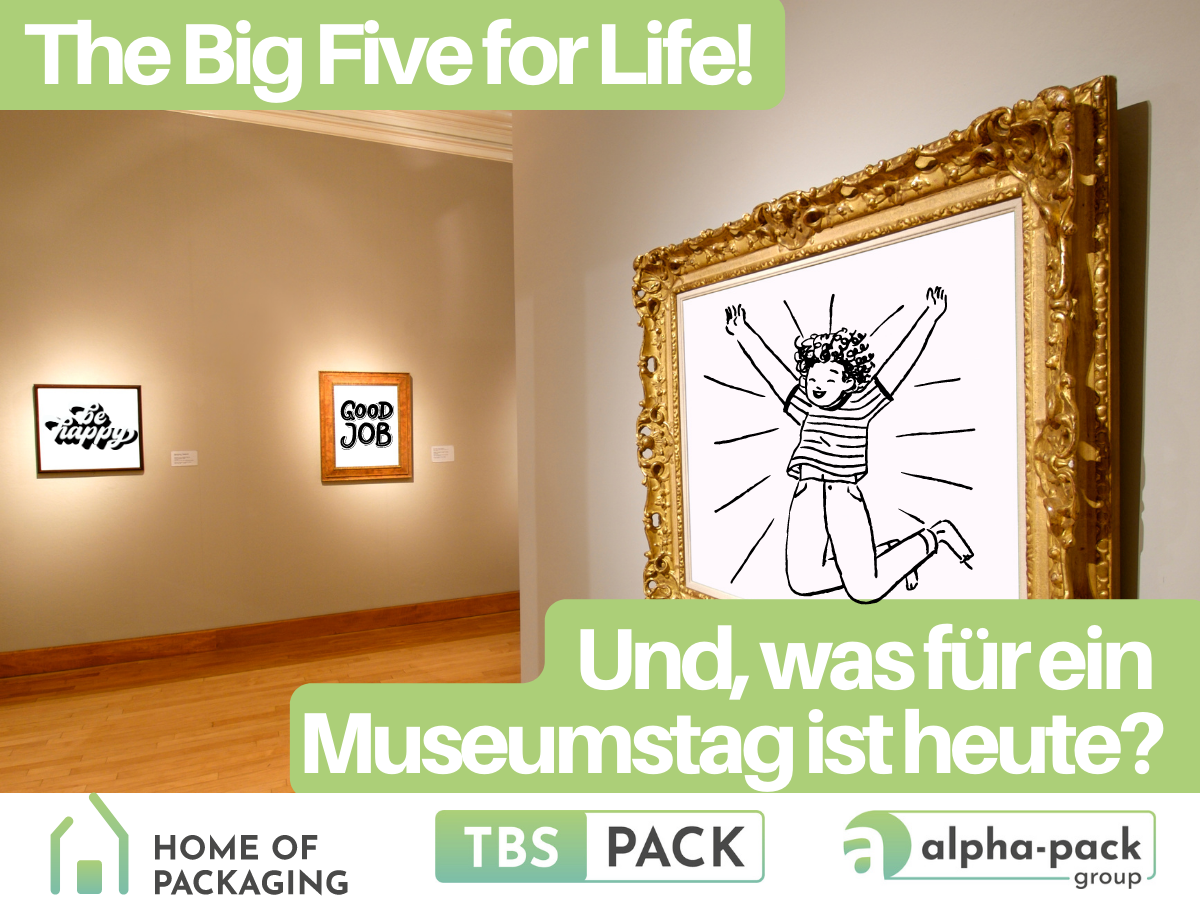 However, it is important for us to create good museum days for our employees every day. But what does that mean?
The concept of a good/bad museum day comes from the book "The Big Five for Life" by John Strelecky and encourages us to look at each day as an exhibit in the museum of our lives and think about what we enjoy most in life and how to connect it to our job.
But what can employers do to create as many good museum days as possible for their team members? By talking to them about their wants and needs and working with them to design their daily work so that they enjoy performing. Whether home office, ergonomic workplaces, flexitime and part-time options, offers for health promotion or the possibility to expand the fields of activity according to one's own areas of interest - positive museum days can result from all of this!
Do you know what the most important thing in a company is? That's right, the employees! That's why our team is at the center of our corporate philosophy.
We, the Home of Packaging, try to create a place for our employees where they feel good, where they can use their strengths and find fulfillment through joy in their work. That's why every team member has been given the book "Big 5 for Life" by John Strelecky, so that everyone can embark on their own journey to find their Big 5 and integrate them into their everyday work. To make this more successful, we have recently introduced an idea wall on which every employee can enter his or her own ideas to make everyday work easier or better.
We are grateful for every new suggestion and especially for every single one of our great employees!
Your Home of Packaging - A safe home for every product!
We are passionate packaging experts, technology tinkerers, quality maximizers, inventors, logistics heroes, industry networkers, real consultants and international local patriots.
Whether you are a global player or a start-up, we love to understand you and your product. Together with you, we find out what it takes to package your product securely and put it in the limelight - with expertise, enthusiasm and our huge industry network.
In our unique group of companies, we manufacture the packaging & packaging machines ourselves. We deliberately break new ground in order to offer you particularly high-quality, ecologically sustainable and economical product solutions. For every product and every budget.
In this way, we ensure in the long term that you achieve your business goals: to make you and your customers happy and the world a little bit better.